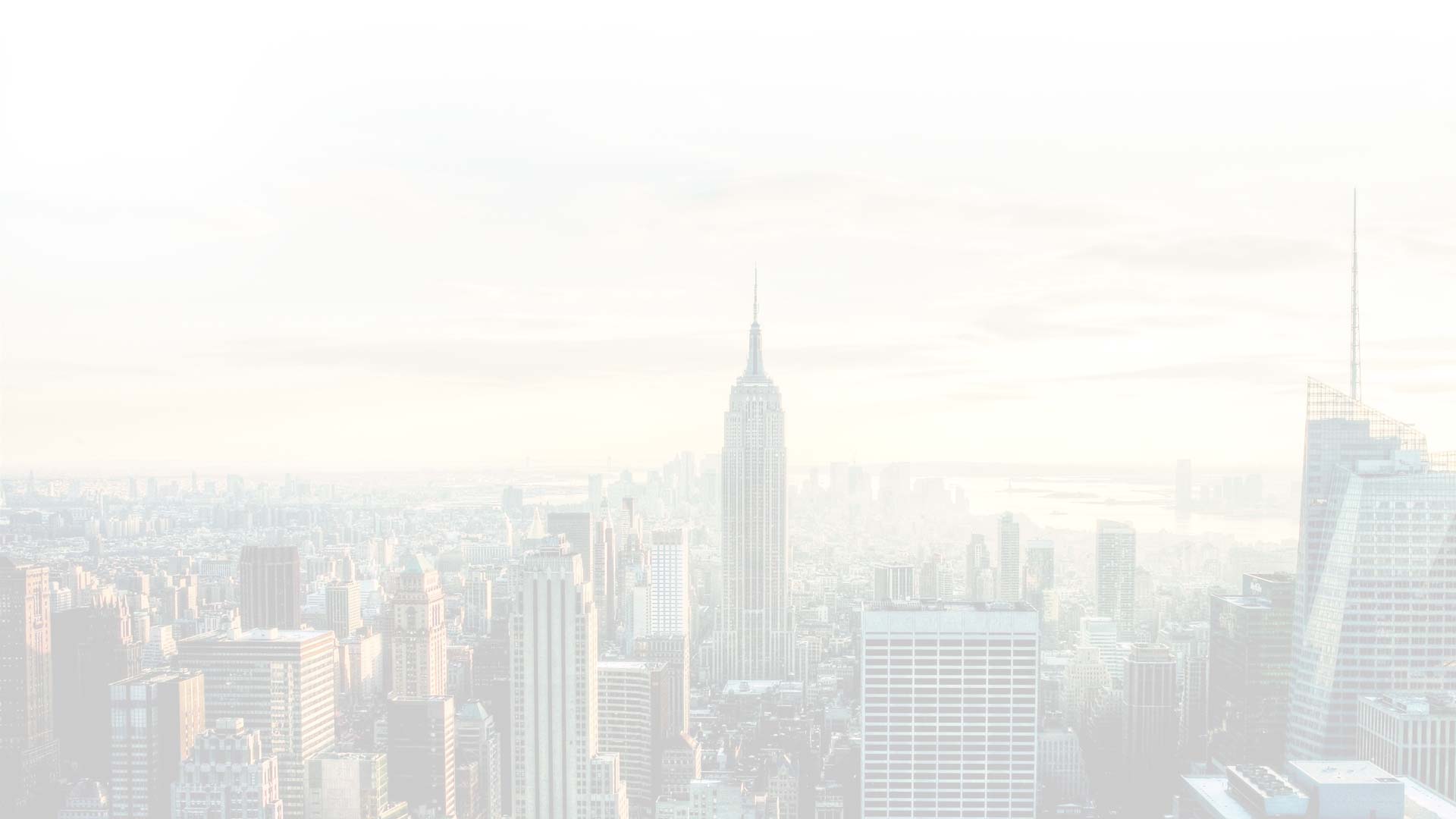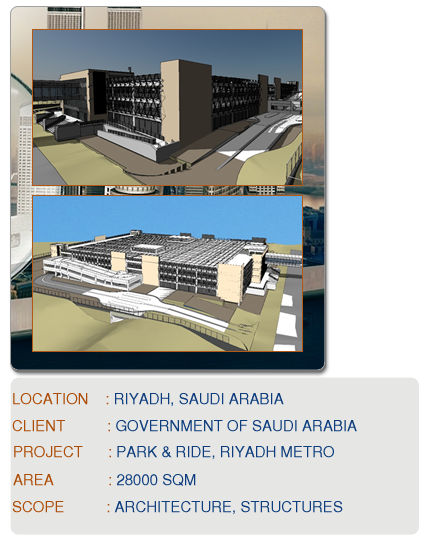 Problems
Large number of elements involved, stringent timelines posed severe challenges to the architectural firm.
Co-ordinating with a large number of consultants was both tedious and time consuming
Excavation work of around 6mn cft was a daunting task with respect to quantity calculations
Exacting demands placed on the firm for Clash detection and integration between elements of

Architecture
Mechanical
Plumbing
Electrical
Fire alarm and fire protection systems
Solutions
Integrated Project Delivery (IPD) solution made coordination a breeze by providing a common communication platform
Models from all the consultants were combined together in BIM for clash detection.
17,272 clashes (hard, clearance and duplicates) were detected and addressed before starting the project.
By creating Topo surface, excavation quantities was extracted using BIM in 20% of the time taken by traditional methods.
Benefits
Clash between HVAC and structural were detected and resolved giving a time saving of 6 months over traditional method of clash detection.
Quick and Accurate excavation quantities from the model helped in costing and budgeting.
Using IPD resulted in savings of over 15% in collaboration and follow-up time as per the client.